The two images below of the sun setting over the upper end of Lake Dallas, AKA Lake Lewisville is 1/2 mile from where I live. Nice way to end a stressfull day don't you think?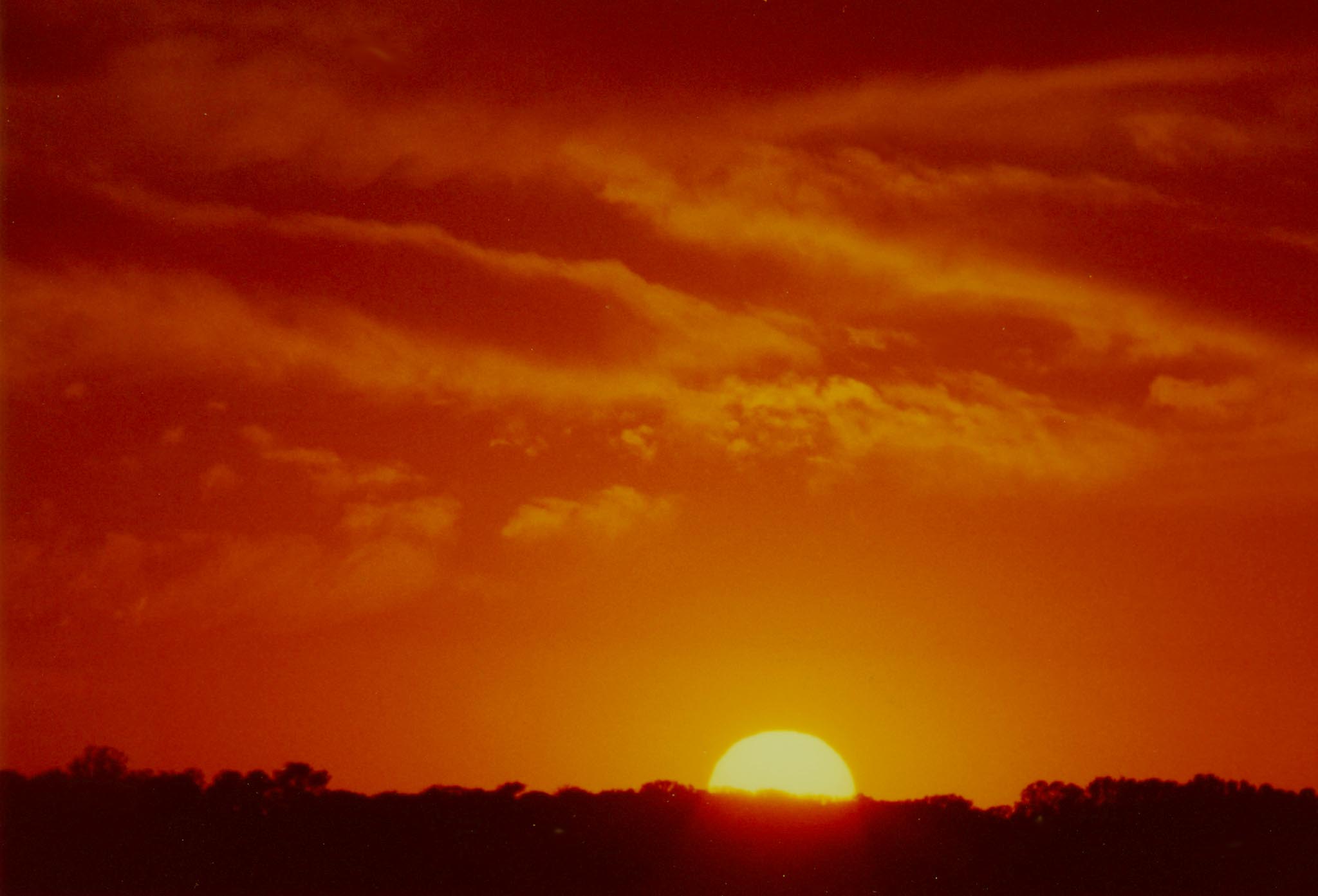 Top image taken with a Canon AE-1 with a 50mm lens on 400 ISO film.
Bottom image taken with a FujiFilm A303 digital camera.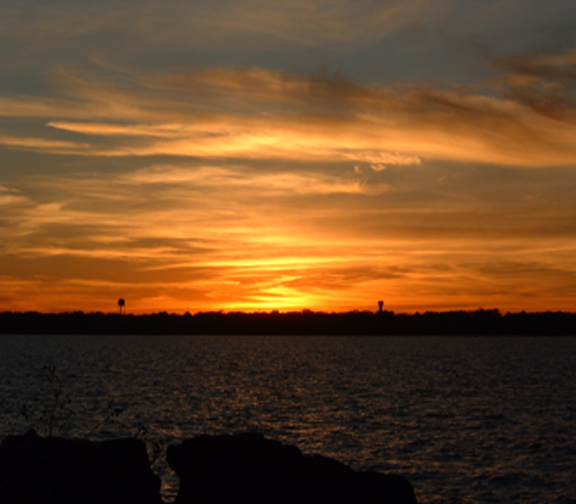 ---